Even if you've never done New Moon work before
"The moon is queen of everything. She rules the oceans, rivers, rain. When I am asked whose tears these are; I always blame the moon." – Lucille Clifton
New moons offer us the opportunity to go deep, to get soul-level clarity. They are excellent times for simple ritual like this one and even for simply visualizing what you want to be next for you as you fall asleep underneath her sacred shrouded self.
July's New Moon is in Cancer.
Cancer is a water sign whose symbol is the crab. It is ruled by the moon and tends to focus on emotions, intuition, instincts and our inner sense of security. Cancer is also what is known as a cardinal sign (along with Aries, Libra, & Capricorn). Cardinal signs are BOLD, often referred to as the 'initiator' signs, and represent action over introspection as they are each beginning a new season.
This New Moon is one meant for insight and action.
Some questions to ask yourself are:
What do I need to release to make space for it?
In what ways am I holding myself back from what is next?
How will it feel to create a plan, initiate & carry out this plan, and then celebrate reaching whatever is next for me?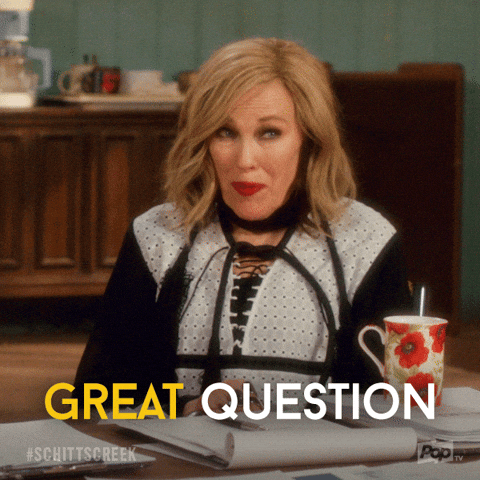 May your New Moon questions lead to inspired actions!
Blessed Be.
Katherine
Katherine Grace (she/her/) is a survivor with a very sharp memory who is devoted to not repeating the past and helping others do the same. She writes about self-care & love, mental illness, gratitude, and the adventures of being an Autistic disabled woman. "It's all about seeking (and finding) the magic within our everyday mundane moments... and allowing ourselves the grace of being fully and imperfectly human."
If you benefit from this work and want to support her efforts and this website, please visit her Ko-Fi page. Thank you.