And it's March 14
Today is Mar 14. Otherwise known as Write Your Story Day.
Here's my mine told in bullet points:
I'm Katherine Grace. I live in a disabled, chronically ill body. It presents many ever-shifting limitations. I am devoted to finding the magic in my life while living within these limitations.
Grace & Magic first started in 2015 with the belief that all of us can live magical lives, no matter our limitations.
My very first product offering was a Self-Care for Spring booklet created on a sort of dare from Kate Doster back in 2017.
Chesapeake joined me in Feb. of 2016 at the ripe old kitten age of 12. Almost exactly five years later, she peacefully crossed over the Rainbow Bridge at home, surrounded by her family.
Luna joined the team in May of 2018, a rescue who didn't even know her name, much less how to walk on a leash without causing us both permanent harm!
The Beta run of my first course, tentatively titled A Season of Self-Love, ran last month, and I am on fire and full of ideas for the full course version coming, hopefully, this summer.
I was first diagnosed with ADHD as a young girl in the 70's. My autism was not discovered until my 40's. However, my anxiety has been present since birth.
Growing up with a narcissistic mother, I learned that love comes at a price and is always hard and painful. I lived under those suffocating beliefs through two marriages to harmful, cruel men until I decided it was better to be alone than to be in that much pain.
At 41, I met a man who felt like home. He also had a painful past. Together, we have embarked on the journey of a lifetime: unraveling all the painful lies about love and our (lack of) worthiness for it. Together, we are healing ourselves.
Yes, learning to love myself has been a hell of a journey and will continue the rest of this life, but it has been completely worth it.
Why?
Because life really is better when you love yourself.
In honor on this, here are *two writing prompts you can use to get you writing your story today: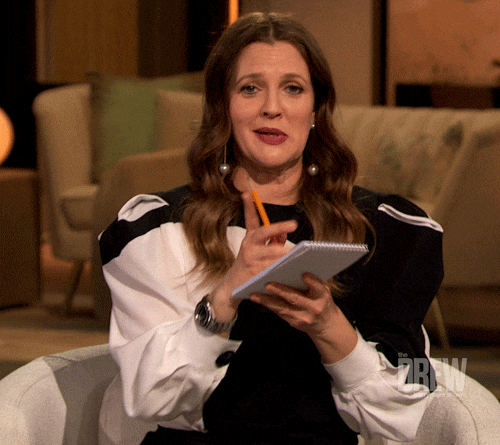 "#1 "Just Between Friends"
Write a story about something that happened between you and a friend. Is it something important you experienced together? Did your friend do something to help you? Did that person hurt you? Or did you do something to help your friend? Did you hurt a friend? Some ideas for this topic are an activity or event you both participated in, something you both started, a great act of kindness, a sacrifice one of you made to help the other. It could also be something where you betrayed your friend, or your friend betrayed you.
#2 Accident
Write a story about an accident you caused or an accident that happened to you. This could be negative as in a car accident or maybe it's an accident of good fortune. Describe how the accident occurred, who was involved, and how it ended. Was it a bicycle accident? How did it happen? Did someone get hurt?"
Both of the writing prompts came from 13 Thought-Provoking Personal Narrative Prompts. You can find the entire list by clicking here.